HISTORY
HISTORY
In 1881, twenty-one young scientists established the Tokyo Academy of Physics, the forerunner of the Tokyo University of Science (TUS).
The founders held the founding principle of "Building a Better Future with Science", to promote science and technology in Japan.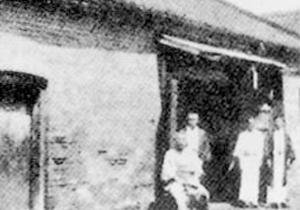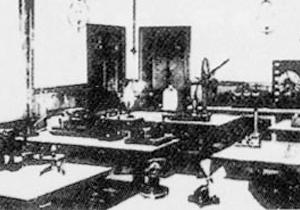 In 1987, TUS established the Tokyo University of Science, Yamaguchi College (TUSYC) supported by Onoda City, Ube City and Yamaguchi Prefecture. In 1995, TUSYC advanced to the Tokyo University of Science, Yamaguchi (TUSY).
TUSY is situated in one of Japan's prime industrial cities in Yamaguchi Prefecture.
Yamaguchi Prefecture, Onoda City (also known as Sanyo-Onoda City) and Ube City strongly requested a science and technological university and in April, 1995, the university opened.
In April. 2016, TUSY was turned from a private university into a public university, Sanyo-Onoda City University (SOCU).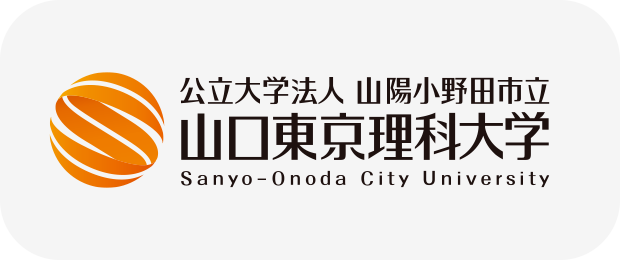 SOCU consists of a faculty of engineering and a faculty of pharmaceutical sciences.